Double Combination Betting Tips
Double Combination Betting Tips
DATE
MATCH
BET

ODD
HT/FT
///
AUGUST
///
///
///
05.08.2023
Vendsyssel vs Helsingor

Young Boys vs Winterthur

2/1

Over 5.5

21.00

6.50

0:1/2:1

5:2

12.08.2023
Walton & Hersham vs Swindon S

Rosmalen vs OSS '20

2/1

Over 5.5

21.00

10.00

1:2/4:2

5:1

19.08.2023
Hungerford vs Beaconsfield Town

PPJ vs PEPO

2/1

Over 5.5

21.00

6.15

0:1/3:1

4:4

26.08.2023
SJK vs Mariehamn

Baerum Sportsklubb vs Levanger

2/1

Over 5.5

21.00

6.00

0:1/3:2

2:6

///
SEPTEMBER

///
///
///
02.09.2023
Paphos vs AEL Limassol

Tirol vs BW Linz

2/1

Over 5.5

23.00

11.00

0:1/3:1

2:4

09.09.2023
Chesterfield vs Dag & Red

Hayes & Yeading vs Poole

2/1

Over 5.5

19.00

6.60

0:1/3:1

5:3

16.09.2023
Tallinna Kalev vs Harju JK Laagri

Ards vs Dergview

2/1

Over 5.5

26.00

6.00

0:1/2:1

4:2

23.09.2023
Club Brugge KV U23 vs St. Liege U23

Notts Co vs Forest Green

2/1

Over 5.5

19.00

10.00

0:1/4:1

4:3

30.09.2023
Worthing vs Whitehawk

Linfield vs Newry City

2/1

Over 5.5

21.00

6.00

0:1/2:1

6:1

////
OCTOBER
////
////
////
07.10.2023
Chester vs Peterborough Sports

Marske vs Marine

2/1

Over 5.5

26.00

7.00

1:2/3:2

2:4

14.10.2023
Arminia Bielefeld vs Mannheim

FC United vs Morpeth

2/1

Over 5.5

21.00

7.50

0:1/3:1

2:5

21.10.2023
Ull/Kisa vs Ullern

Sholing vs Hungerford

2/1

Over 5.5

19.00

7.00

0:1/3:1

3:3

28.10.2023
Lyn vs V. Haugesund

Helsingor vs Fredericia

2/1

Over 5.5

19.00

9.00

0:1/2:1

3:3

////
NOVEMBER
////
////
////
04.11.2023
SK Gjovik-Lyn vs Baerum Sportsklubb

Loughgall vs Ballymena

2/1

Over 5.5

19.00

12.00

0:1/4:2

5:2

11.11.2023
FC Volders vs SV Worgl

Bolivar vs Independiente Petrolero

2/1

Over 5.5

17.00

8.00

0:1/3:1

5:1

18.11.2023
Glentoran vs Ballymena

Winchester vs Swindon S

2/1

Over 5.5

26.00

6.50

4:0/5:0

Postponed

25.11.2023
Waregem vs Anderlecht U23

Wrexham vs Morecambe

2/1

Over 5.5

19.00

11.00

2:2/2:5

6:0

02.12.2023
Worthing vs Chippenham

Havant & W vs Dover

2/1

Over 5.5

21.00

9.00

0:1/3:1

4:3
Are you seeking winning betting tips to maximize your profits? Well, you're in the right place! In this article, we'll delve into the double combination of 2/1 and Over 5.5 betting, providing valuable tips to enhance your betting success.
Understanding the Double Combination
Experienced bettors often turn to the double combination of 2/1 and Over 5.5 betting to increase potential returns. This strategy combines two different bet types, creating a powerful approach.
2/1 Betting
Firstly, let's explore 2/1 betting. This market involves predicting a match's outcome, which can be a win for the home team, the away team, or a draw. What sets it apart are the typically higher odds, promising a more substantial payout upon winning.
Over 5.5 Betting – Double Combination Betting Tips
Now, let's shift our focus to Over 5.5 betting. This market revolves around the total number of goals scored in a match. In this type of bet, you're anticipating that both teams will collectively score over 5.5 goals. It's a popular choice among bettors expecting high-scoring matches.
Tips for Success
Now that you have a grasp of the double combination of 2/1 and Over 5.5 betting, let's delve into some essential tips to boost your chances of success:
Research: Before placing your bets, thorough research is paramount. Analyze the teams and their recent performances, delve into their past matches, goals scored, and keep an eye out for any significant injuries or suspensions that could influence the match's outcome.
Follow Tipsters: In the world of betting, seasoned tipsters can offer invaluable insights and tips. Look for reputable tipsters with a proven track record in the double combination of 2/1 and Over 5.5 betting market.
Bankroll Management: Implement a well-defined bankroll management strategy. Set a budget for your bets and stick to it. Avoid chasing losses by betting more than you can afford to lose.
Stay Informed: Keep yourself updated with the latest news and developments related to the teams you're betting on. This includes monitoring injury updates, transfers, and other factors that could impact the match's outcome.
Track Your Bets: Maintain a record of your bets to monitor your performance over time. This practice will help you identify patterns or trends, enabling you to make necessary adjustments to your betting strategy.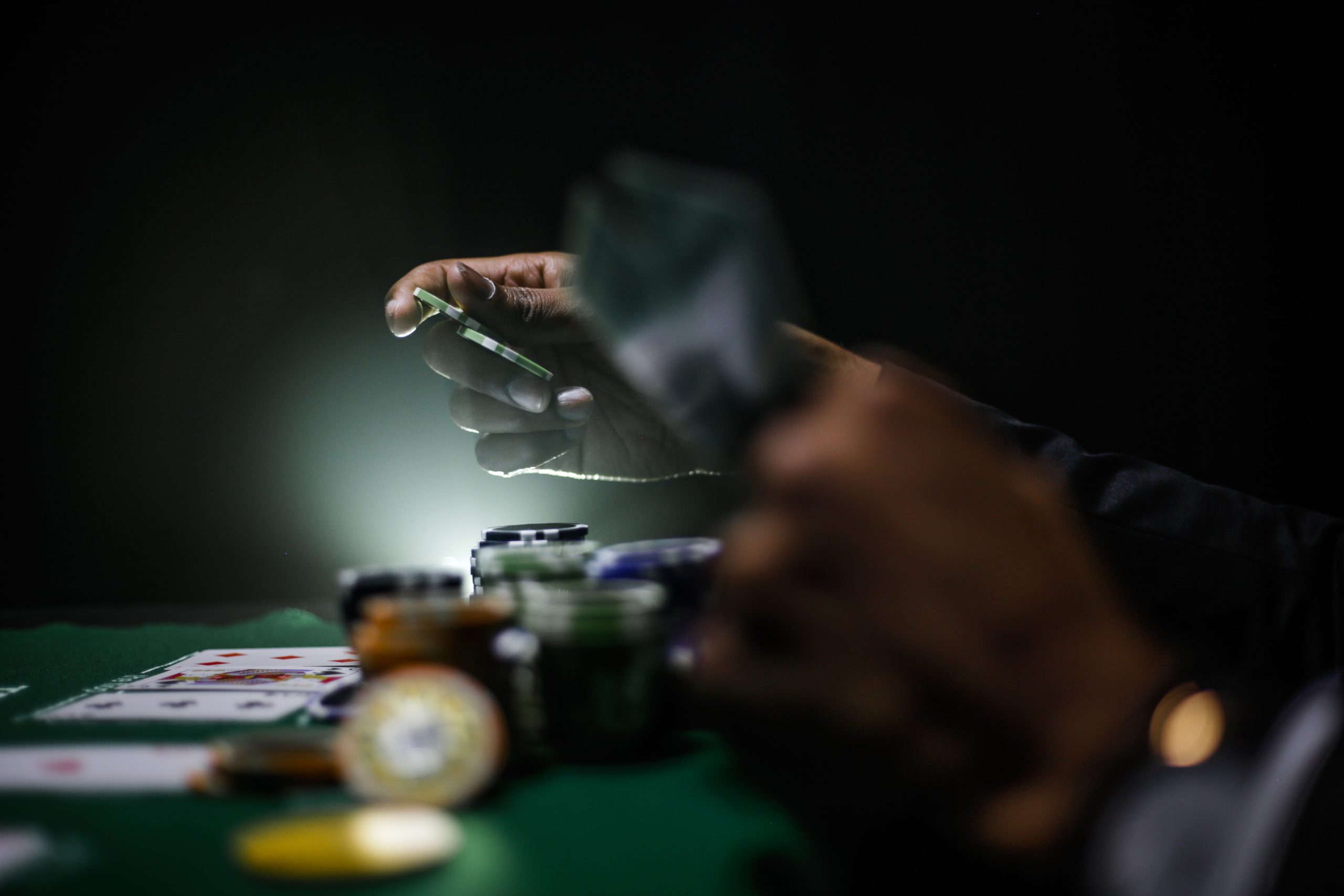 Conclusion
Approaching the double combination of 2/1 and Over 5.5 betting with the right knowledge and analysis can indeed yield profitable results. By adhering to the tips outlined in this article and maintaining discipline, you can significantly increase your chances of success in this betting market. Remember, responsible gambling is essential, so always bet within your means and enjoy the experience!